Asahi Rubber Chemical, Co., Ltd.
Street Gutter Lid Lifter: Catch Lifter (S/W)
Do you have trouble opening gutter lids for street cleaning during neighborhood cleaning campaigns or PTA volunteer work?
Using this Catch Lifer, gutter lids can be easily removed by one person.
Leverage and wheelbarrow functions are employed for easy removal and transport of gutter lids. 
Operation Film
Product Specifications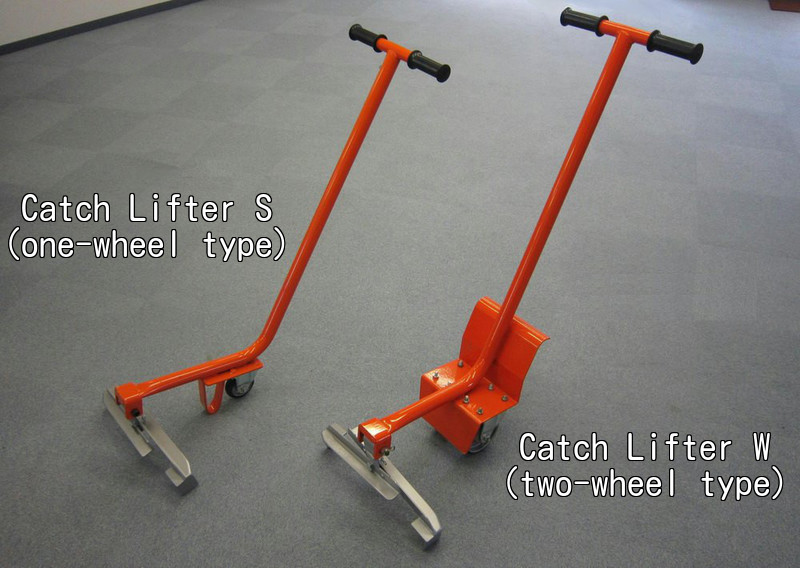 Catch Lifter S (one-wheel type)
Price
33,920 yen
Size
W50 × L110 × H85
Weight
Approx. 10kg
Features
・Light and easy to transport
・Lifts lid measuring up to 45cm long
Catch Lifter W (two-wheel type)
Price
50,120 yen
Size
W50 × L110 × H90
Weight
Approx. 15kg
Features
・Stable and suitable for long hours of work
・Lifts lid measuring up to 50cm long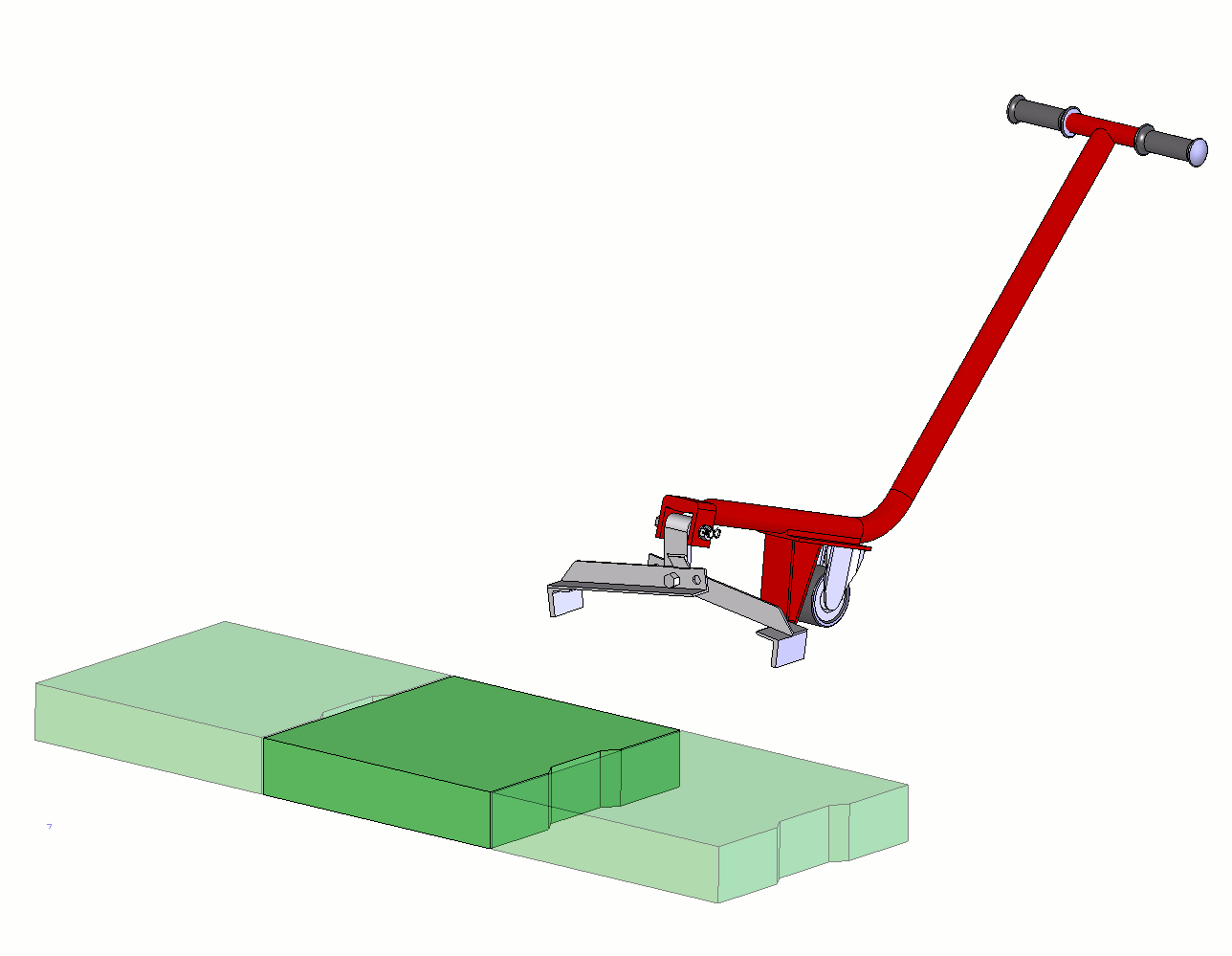 -Corresponding Lid Size-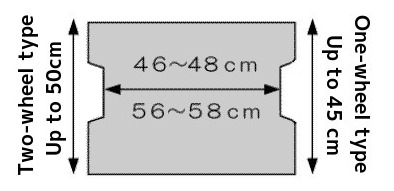 ※Feel free to inquire with our staff about sizes.
How to use ※Photo is for Catch Lifter S use.
①Latch

Insert the hook on the arm under the hand grip of the lid and latch onto the lid.
②Lift

After ensuring that the hook has firmly latched onto the lid, pull down the handle to lift.
③Transport

Transport lid with hook firmly in place.
④Unlatch

After moving the lid to a safe place, adjust the arm and unlatch.
Inquiry
Asahi Rubber Chemical, Co., Ltd.
In charge: Hasegawa
1-8-10 Chikusa, Chikusa-ku, Nagoya City
Tel: +81+52-733-6111
E-mail: catchlifter@asahi-online.com