Asahi Rubber Chemical, Co., Ltd.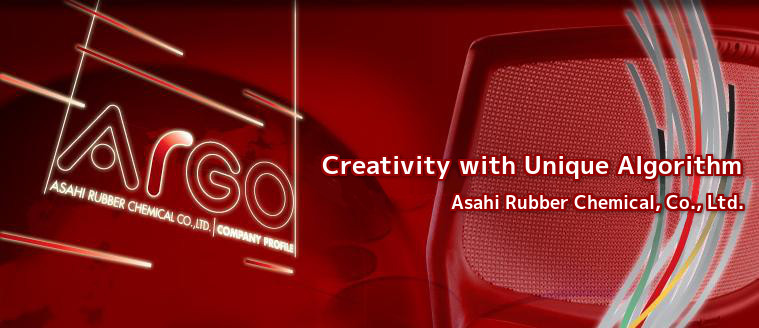 Our unique Technology and Planning & Development Capabilities
As a professional dealing with rubber and plastics, Asahi Rubber Chemical has been bringing out ideas and accepting the challenges of development along with our clients to respond to user needs. We continue to propose new functions and additional values, and move into new fields making full use of the diverse technologies we have accumulated over many years in the business.
Commenced sales of Catch Noise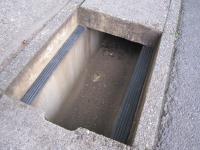 We commenced sales of Catch Noise, a sheet that reduces sounds from ill-fitted gutter lids.
Click here for details.
Two-wheel Type Catch Lifter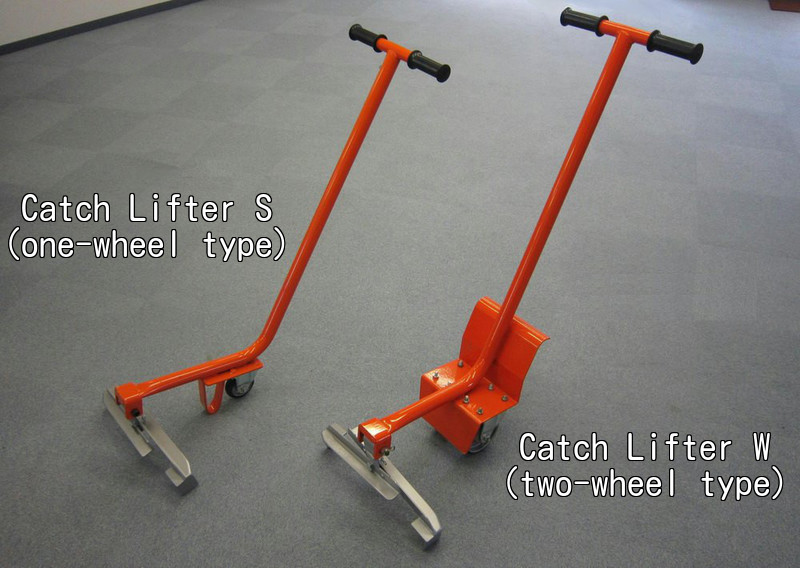 We commenced sales of the two-wheel type Catch Lifter. It significantly improved stability in use and transport compared to our current one-wheel type lifters. Addition of a plate for your feet enables lifting of street gutter lids with even less strength.
Click here for details.
Change in the Website Design

The Asahi Rubber Chemical website was redesigned to commemorate the company's 50-year anniversary. Everyone here at Asahi Rubber Chemical is committed to continuing their best efforts. We ask for your continued patronage.
News
2013.03.06

New website page design

2012.12.13
 

Established Gifu model for Business Continuity Planning (BCP)

2012.08.01
 

2012.07.02
 

2008.12.11

2004.02.03
 

Posted information about acquisition of ISO9001 certification

2002.11.20
 

Posted information about acquisition of ISO14001 certification
Corporate Summary
Name:

Asahi Rubber Chemical, Co., Ltd.

Established:

July 5, 1963

Capital:

¥40.5 million

Location:

1-8-10 Chikusa, Chikusa-ku, Nagoya City

Contact:

Tel: +81-52-733-6111
Fax: +81-52-733-6117

Business:

Planning, development, design and manufacture of
Rubber and plastic products
Plastic coating products