Asahi Rubber Chemical, Co., Ltd.
Argo Japan's Original Products
Original Argo brand products are sold by our affiliate, "Argo Japan Co., Ltd."
■Argo Japan website
URL http://www.argo-japan.com
Meet-kun (Batting machine)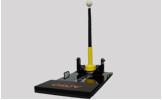 ●Batting machine to develop stable batting form.
Taspony (New sport)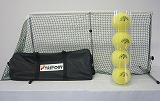 ●A new sport similar to tennis using a sponge ball.
Resist (Fitness tube)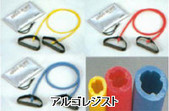 ●Safe and durable fitness tube made with rubber that can be used anywhere.
Art Allay (Rubber dumbbell)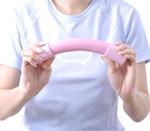 ●Soft and elastic weight made with rubber
Trainer (Stomach muscle training)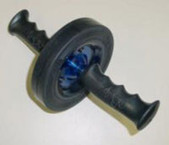 ●Tool to exercise stomach muscles which is also effective for flank and upper arm.